Project technical features
.
A set of tools for creating your personal robot, expert advisor, executor of algorithms, that lives in the user's personal cloud. The components of this robot are equipped with self-learning functions. The personal cloud environment consists of the user's desktop computers, mobile gadgets, etc and has a client-server architecture and multiplatform.
The main technologies used in the project: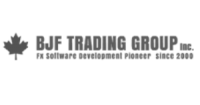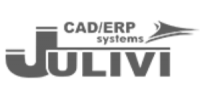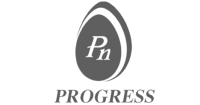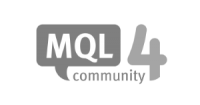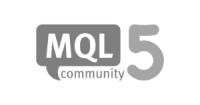 Hlaiman EA Generator
.
A tool for creating automated Forex advisors, which trading by your personal trading strategy. Based on neural networks and genetic algorithms.
Hlaiman EA Generator works on the Meta Trader 4 and Meta Trader 5 platform. The Hlaiman EA Generator is using neural networks of various progressive types: random decision forests, back propagation networks, genetic algorithms, and others.